 A Technology
VC Fund
We invest in innovative software and hardware projects at startup stage, contributing to cleaner Earth, more natural environment and wiser society.
Send your project
Philosophy
VFE invests in projects around Industry 4.0 and IoT which:
Develop and implement innovative software and hardware contributing to cleaner Earth, air and water.
Commercialize technologies significantly improving ergonomics of work and productivity of systems.
Implement new business models supporting improvement of life quality and work conditions.
Our Fund in a nutshell:
Focus:
Technology and ICT projects with global reach
Initial Fund size:
30 m PLN
Investors:
RST (private funding) + Polish Development Fund (public funding)
Stage of projects:
Seed, startup, early growth
Ticket size:
1 - 4m PLN
(250 - 1m EUR)
Investments:
Equity or buyout
Co-investments allowed:
Yes
Our investments:
B2B, Industrial waste management
B2B, e-commerce, enterprise software
B2B, B2C, Healthcare, Artificial Intelligence
B2B, Artificial Intelligence, Child Care
Investments which we carry out:
Industrial automation/ robotics
Smart solutions for clean environment
Internet of Things
Artificial Intelligence and Machine Learning
Software & hardware platforms
Our team: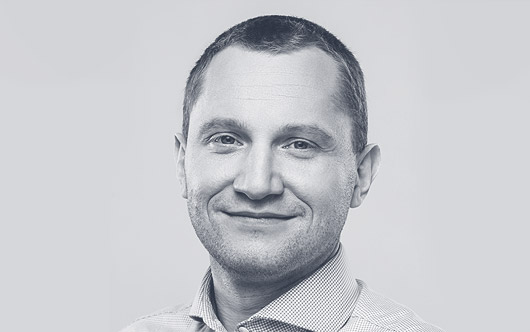 Tomasz Popów
General partner
Specialist in business modeling in Internet projects and e-commerce. Entrepreneur, co-founder, and manager of various companies i.e. XOFTO, SkyStorage, Software Brothers, Sheetsu, RentingLock, Carly, Zeccer, SmartLunch.
E-mail: tomek@vfe.vc
Twitter: @tomekpopow
Linkedin: tomekpopow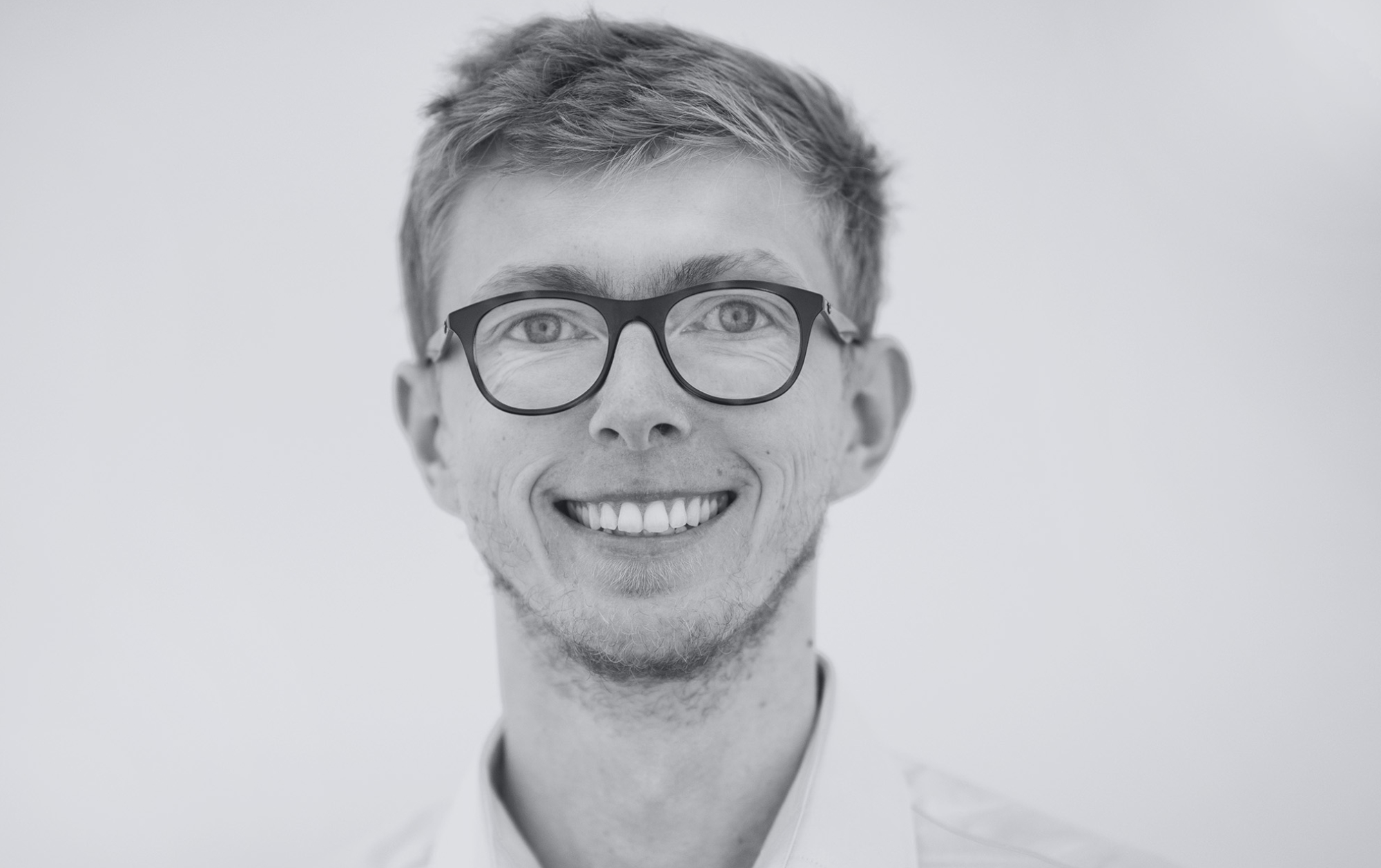 Bartłomiej Dąbkowski
Investment Manager
Since 2012 dealing with innovative projects and working with outstanding teams. Strong analytical mind mixed with fondness for agile. Experienced Project Manager & Scrum Master.
E-mail: bartek@vfe.vc
Twitter: @dabkowskiB
Linkedin: bartekdabkowski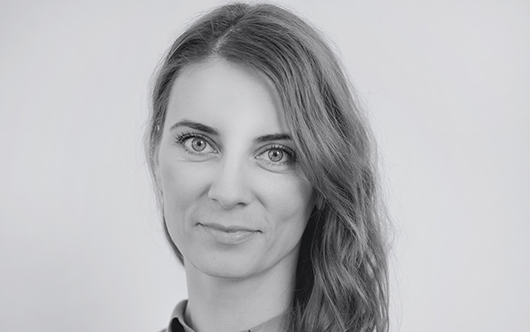 Joanna Krysiak
Office Manager
Experienced specialist in EU funds for business. Managed many projects at every stage of development, from the idea to settlement of received funding.
E-mail: joanna@vfe.vc
Linkedin: krysiakjoanna

RST Ventures For Earth sp. z o.o. ASI SKA implements a project co-financed by European Regional Development Fund under:
Smart Growth Operational Programme 2014 – 2020
Measure 3.1 Increased funding of the SME innovative activity using venture capital (VC)
Sub-measure 3.1.1 Investments in innovative enterprises – STARTER
The Fund created in cooperation with PFR Ventures.
Objective: The project aims to support early stage innovative companies
Planned results: Under the project, The Fund will provide funding to the 26 eligible entities.
Total project's costs: 30 000 000 PLN
EU contribution: 23 000 000 PLN
RST Ventures for Earth
Sudecka 96, 53-129
Wrocław, Poland
RST Ventures for Earth sp. z o.o. ASI SKA
Sąd Rejonowy dla Wrocławia-Fabrycznej
VI Wydział Gospodarczy
KRS 0000757194 NIP: 8992853358
Kapitał zakładowy: 520 000 zł
Pos. 65th in the ASI KNF register

All rights reserved. Copyright by VFE 2018.
Our website uses cookies for the website to function properly. Using the Internet Service without changing the settings for cookies means that they will be saved in the device's memory. These settings can be changed in your web browser. More information is available in the Policy cookies. Agree